Welcome to my personal website. Here you'll find information about my writing, photographs, book reviews and my blog WritingThoughts. Please enjoy and get in touch, if you like, on the contact page.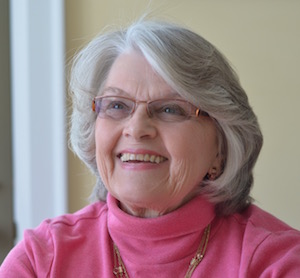 BREAKING NEWS
November 5. So pleased to launch The Ice Storm Murders, available at
Amazon
At
Amazon
The Ice Storm Murders, Book 6 of Dangerous Journeys
From the River Publishing
Anne McPhail and Thomas Beauchamp return to Inverness, a back-country lodge for a wedding. But an ice storm destroys communication and isolates guests at the wedding. Murder robs host David McKnight of his bride.
The storm drags on for days, fuel and power run out and tempers flare.
An attempt on David's life drags a reluctant Anne McPhail and Thomas Beauchamp into the investigation. Thomas finds another body, and then the killer's attention turns to Anne.

A bonus short story, Homicide in Haliburton, the prequel to The Ice Storm Murders is included.
Who murders multimillionaire Cooper Thwaite in his remote country lodge? Anne and Thomas investigate when a winter storm hits and cuts off any hope of escape.
The Ice Storm Murders (Dangerous Journeys Book 6)
August 9, 2019
Painting of Sorrow
, now available as Audiobook